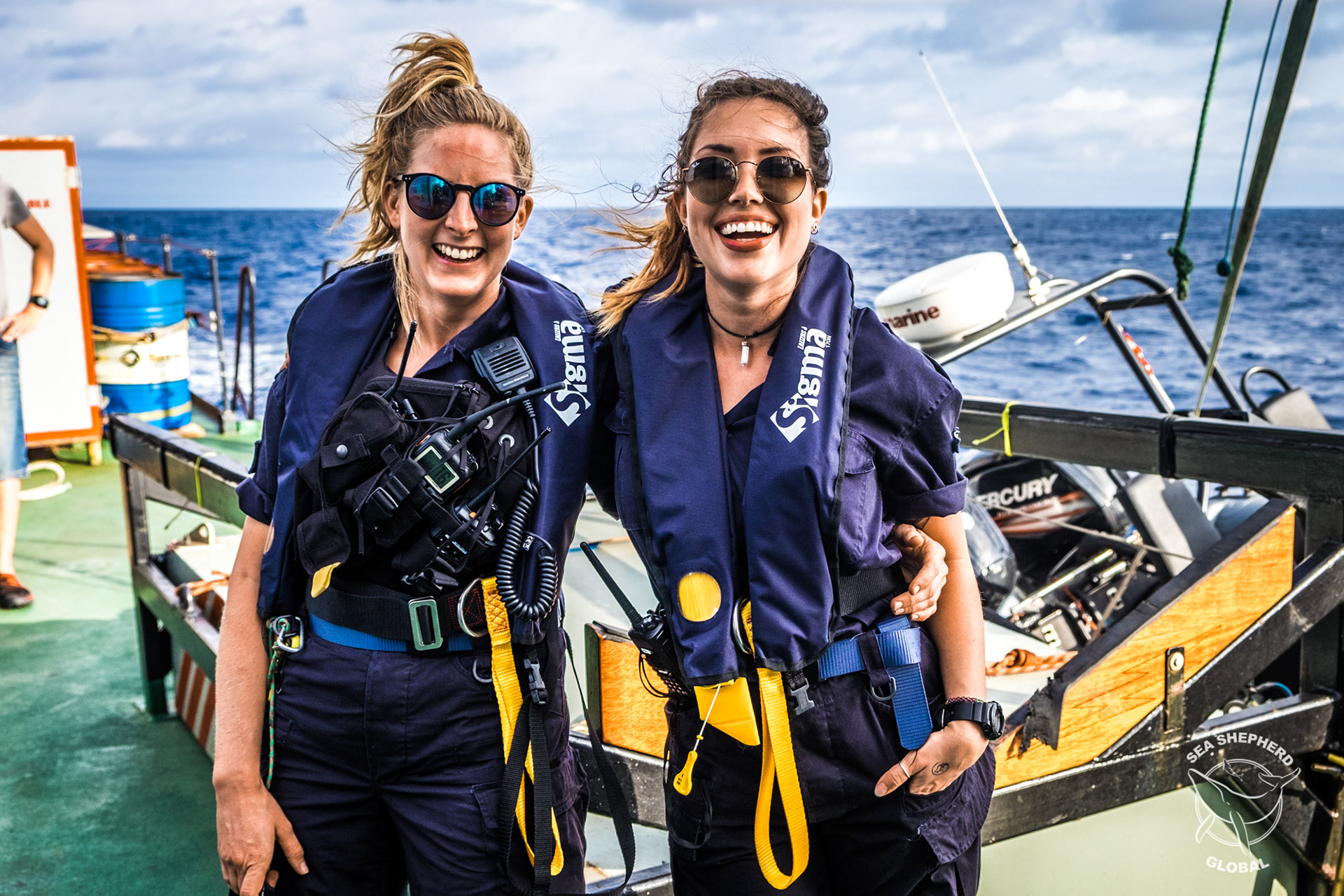 ------------------------------------------------------------------------------------------------------------------------------------------------------------------------------------------------------------------------------------------------
I grew up around cameras, good music, good food, traveling and an intense love for creatures of every kind and size. 
And that pretty much sums up everything about me right there :)
But to add a touch more....
I have a deep longing to do more for this beautiful planet upon which we reside.
Too much sadness has been inflicted.
Too many heads have been buried.
I want to be involved in as many projects as possible to create awareness, ignite change and unbury heads.
I also don't mind shooting the occasional bikini. Preferably of the sustainable variety. ;)
Hit me up and let's shoot.
---------------------------------------------------------
Currently in Lembongan, Indonesia (2019)